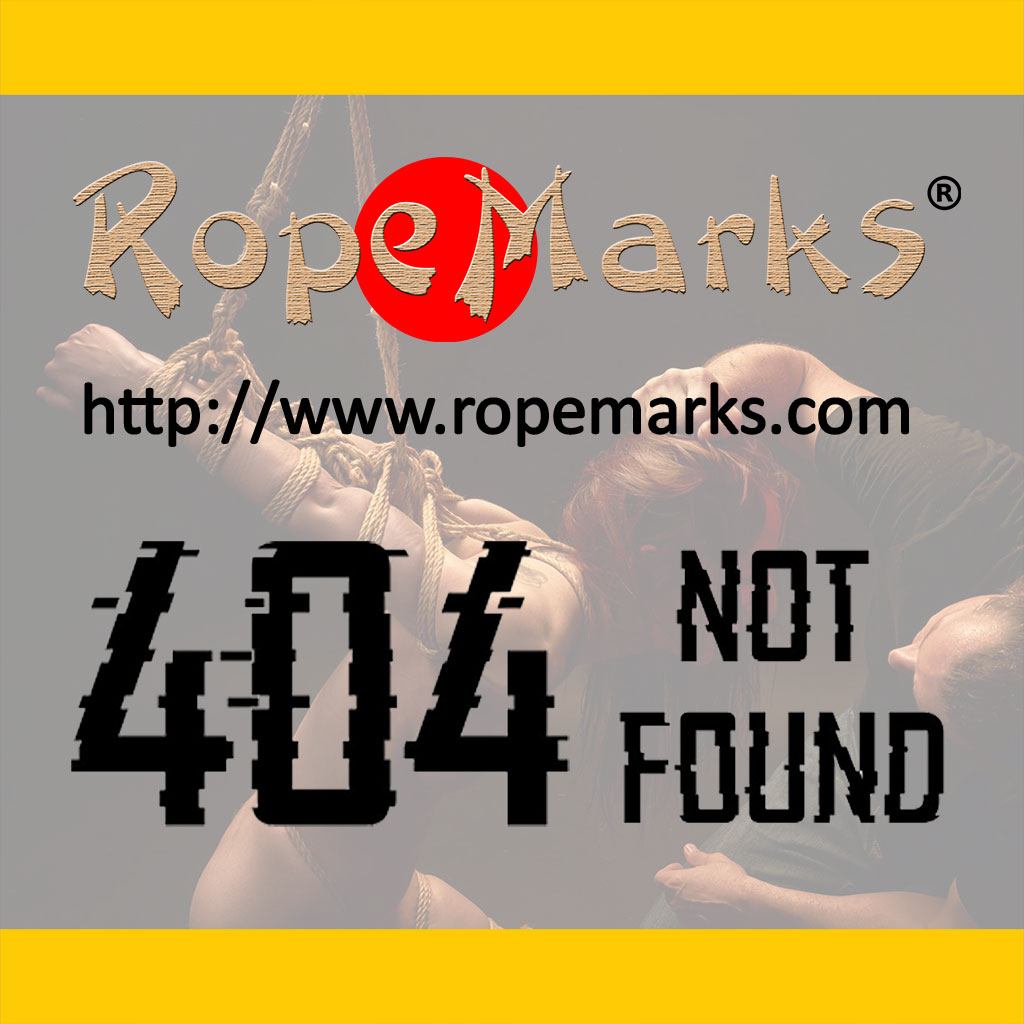 In this update I have the pleasure to show you Dutch Dame the way I like to see her best, on her knees!
Actually, there are a few more poses I like to see her in best... some are no suited for publication, but those that are will be shown soon :)
This is part one of a two part series where Dutch Dame is bound in a tight upper body bondage, forced on her knees and made to suffer. The second part keeps her bound and makes her subspace...
keep watching this space for part two and enjoy this update.
The Links
Dutch Dame, On Her Knees
Posted: 2010-11-20 12:23:00