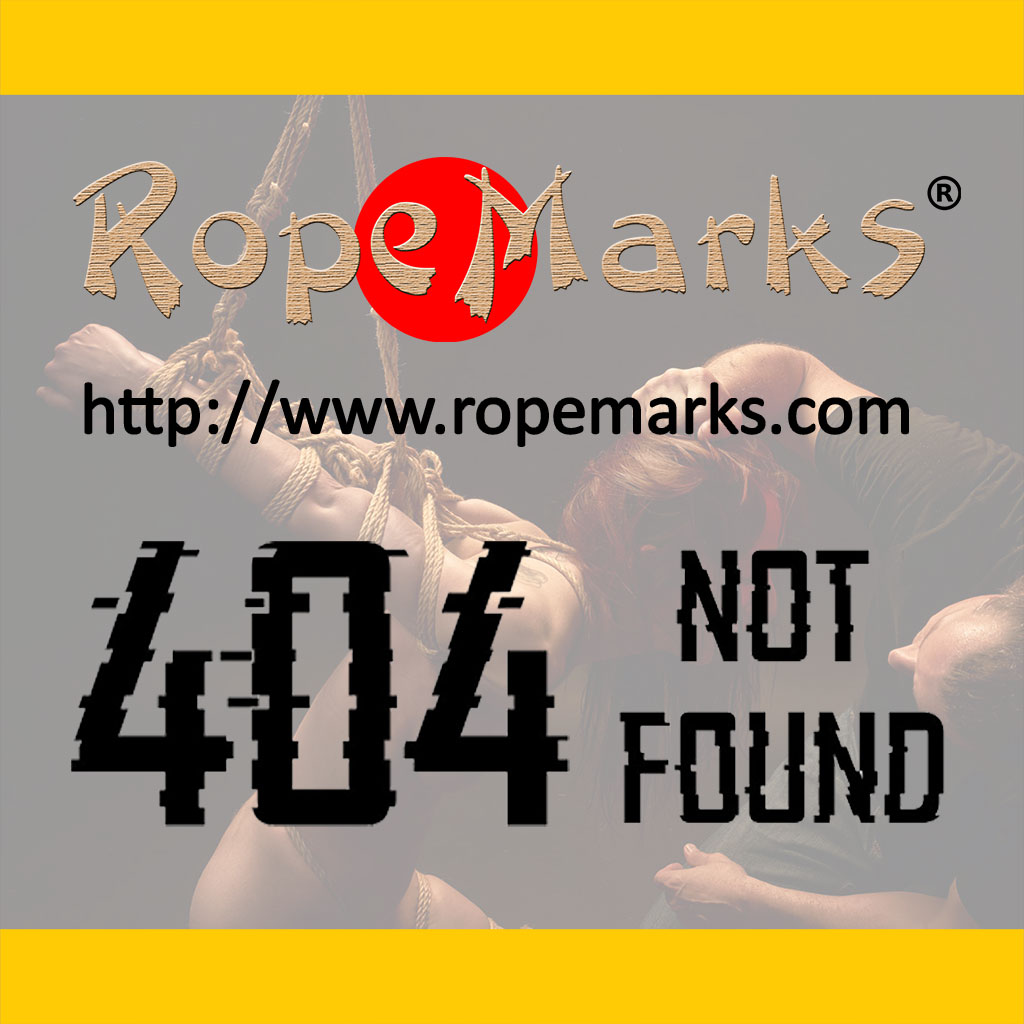 The glamour bound update is a team-up of a fantastic photographer, the Dutch bondage diva Chantal and the amazing Dutch Dame. The pleasure of rigging both was Bob's.
In four individual sets Dutch Dame gets beautifully rigged emphasizing her body. Next Chantal gets rigged emphasizing her wonderful curves. Then it's time to put the both of them together in a sensual bondage, finally the cuteness of both is brought out in a simple wrists together bondage.
This update gives you 4 sets of beautiful glamour bondage shots of the amazing Dutch Dame and Bondage Diva Chantal.
The Links:
Club RopeMarks, Glamour Bound .
Posted: 2010-07-06 10:56:00