RopeMarks has been a personal project for years (and a full business for the last few years), focusing on the beauty of Japanese bondage in particular and bondage in general. At no point in the past have we ever considered RopeMarks to be more than a personal project, a way to satisfy exhibisionistic tendencies, a way to happily geek with the technology of the web and still produces something useful. However, because of our web precense and the (Japanese) bondages we showed we got people interested; interested to just watch, to learn it themselves or have us show it at their event.
One of the returning questions we received was "what type of rope do you use?" and "where can I get it?". This made us decide to start selling rope for (Japanese) bondage through the RopeMarks website. After a while we stopped, selling rope ready for bondage in the quality we want was way to time consuming. We wanted to focus on actually doing bondage.
Selling rope through the RopeMarks website was however the first version of our webshop. From that point on there have been several versions of our webshop selling different items. All items related to the things we personally create or like in (Japanese) bondage and BDSM.
Growth from our part and demand from the community made us decide to detached the webshop from the RopeMarks site and move it to its own domain, et voilà, that is where we are now.
The Links
Shop RopeMarks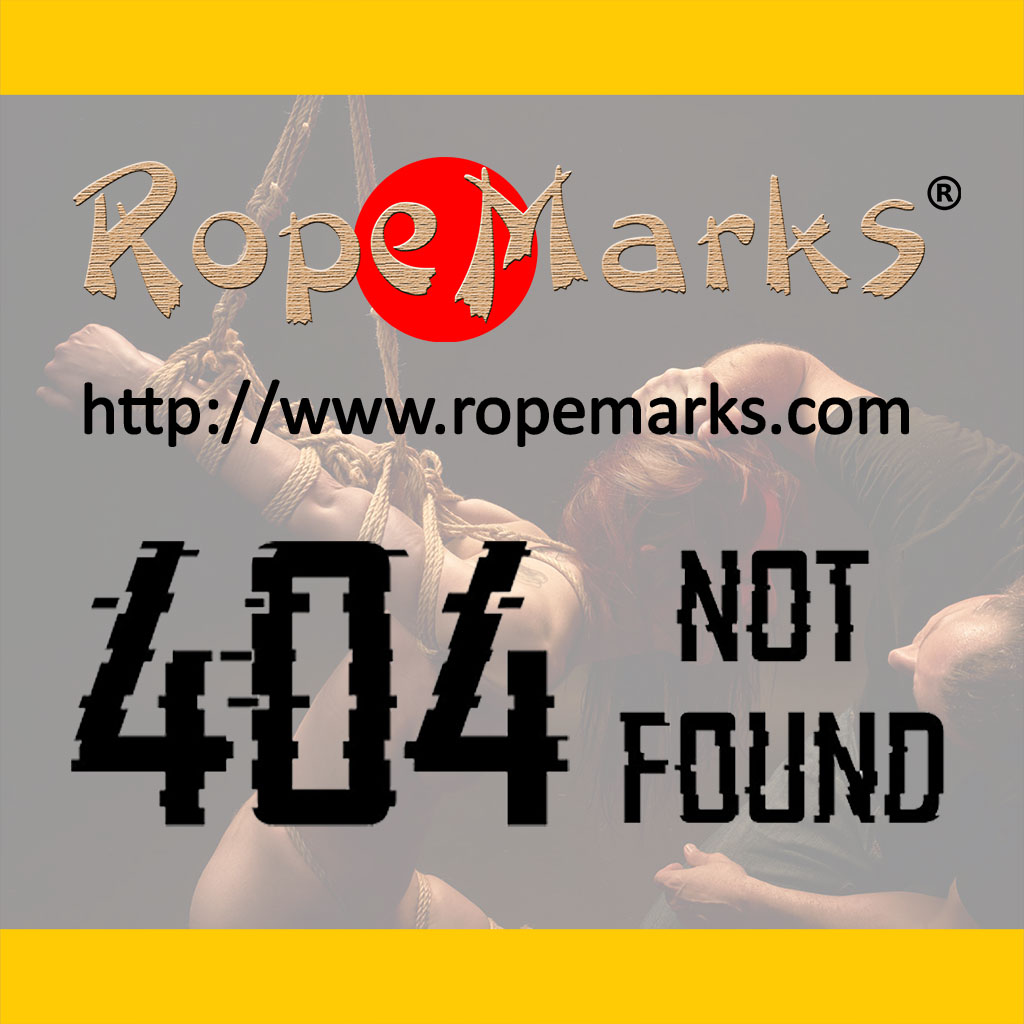 Posted: 2010-06-24 13:38:00