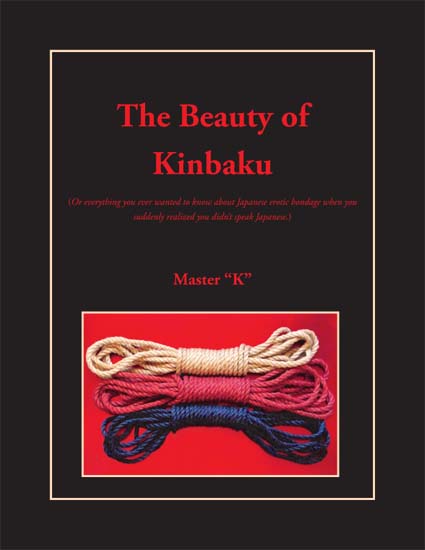 (Or everything you ever wanted to know about Japanese erotic bondage when you suddenly realized you didn't speak Japanese.)
To get this book for yourself, click here .
Osada Steve
And here comes my review of this must-have book:
Master "K" has done it again! This book is a masterpiece. The mother of all books on Kinbaku/Shibari. It's the yardstick with which all future books on the subject will be measured.
Not even in Japan do they publish such comprehensive, all-encompassing work. The author has spent years researching original sources, checking facts, translating rare documents, and interviewing key figures. The result is a sensational book that will forever change how Westerners view Shibari.
This book is such an interesting read and offers such a wealth of information, that its appeal reaches far beyond the rope community.
Right from the start Master "K" mesmerizes the reader by